IDSS 2024
Italian Design Summer School: Art, Society and Industry, the 16h Edition
The school is proposed by:

Department of Industrial Engineering (DIN), University of Bologna
In collaboration with:

Yuan Ze University,
Taipei, Taiwan
Osaka University,
Osaka, Japan
Ho Chi Minh City University of Architecture,
Art Design Faculty, Ho Chi Minh City, Vietnam
Shizuoka University of Art and Culture,
Hamamatsu, Japan
Tongji University,
College of Design and Innovation, Shangai, China
Universidad de Las Palmas de Gran Canaria (ULPGC),
Las Palmas, Spain
Dayton University,
School of Engineering, Dayton, Ohio, USA
University of Kentucky,
School of Engineering, Lexington, Kentucky, USA
Ferdowsi University of Mashhad,
Faculty of Architecture and Urban Planning, Iran
The ITALIAN DESIGN SUMMER SCHOOL (IDSS) offers a unique opportunity to experience the Italian atmosphere and understand how the Italian culture and tradition of "Disegno" has led generations of Italian designers. The inspiration from these unique environment has brought the creation of innovative and beautiful objects that are internationally successful. The integration of the two approaches, industrial and craft, makes Made in Italy products unique and implies extreme attention to detail that contributes to their excellence.
Italian design became famous worldwide for its unique balance between aesthetics and functionality, expressed through many industrial products, as furniture, cars,motorbikes and household devices. Italian designers take their inspiration from a special artistic atmosphere existing in Italy, whose roots could be found in Giotto's painting and Michelangelo's sculpture, just to mention two of the most known Italian artists of the past.
The course is addressed to students and professionals interested in industrial product design.
The reference professional profile is an expert dealing with the development of industrial products as well as with the engineering design process, operating from the concept design phase to the executive project and prototype building, taking care of aesthetic and functional aspects within precise technological, environmental, societal and economical boundaries. He/She is an essential figure requested by firms in several industrial fields, from furniture to automotive, household appliances to gymnastic equipment, medical instruments, tools and generally any serial product interacting with human beings.
Hand-crafted and limited series productions will be taken into account during the course development, as they are strictly tied to most of the distinctive features which make Made in Italy unique. Hence, differences between industrial and craft productions will be shown, highlighting the main values of each.
The IDSS starts on Friday, 23/08/2024 and ends on Sunday, 8/09/2023.
Friday, August 23 2024.
A Welcome Lunch will be offered upon students' arrival at the residence Dove Vivo–Bologna Mover. A guided visit to the historical centre of Bologna will follow the welcome lunch.
Lessons of experts in the different disciplines connected to industrial product design and seminars of professional designers will be given. A number of visits to firms and institutions representatives of Made in Italy and to artistic, cultural and historical sites will be organized as an important part of the didactics of the course. Particular emphasis will be given to typical industrial productions of Emilia–Romagna region, so firms such as Lamborghini (cars), Ducati (motorbikes) and La Perla (fashion) will be visited. The artistic peculiarity of Bologna will also be illustrated, through visits to the historical centre of Bologna, the Pinacoteca Nazionale of Bologna and the MAMBO (Museum of Modern Art of Bologna) Museum.
In order to immediately apply the contents of the course, a significant number of hours will be dedicated to project works during which students will develop an industrial product in collaboration with local manufacturing enterprises. Computer lab and tutoring will help students to expand and reinforce their skills and competencies. Students are kindly invited to bring their laptops too.



Saturday 07/09/2023.

The final exam will take place in the Fresco Room of the CEUB Medioeval Caste. The ceremony of the certificate delivery to students will follow in the afternoon.





Sunday 8/09/2024.

In the early morning, a private bus will transfer the students to Bologna.





All the classes will be held in English. A good knowledge of the English language is required.





It is compulsory to attend the activities and to pass the final exam to receive the certification of completion.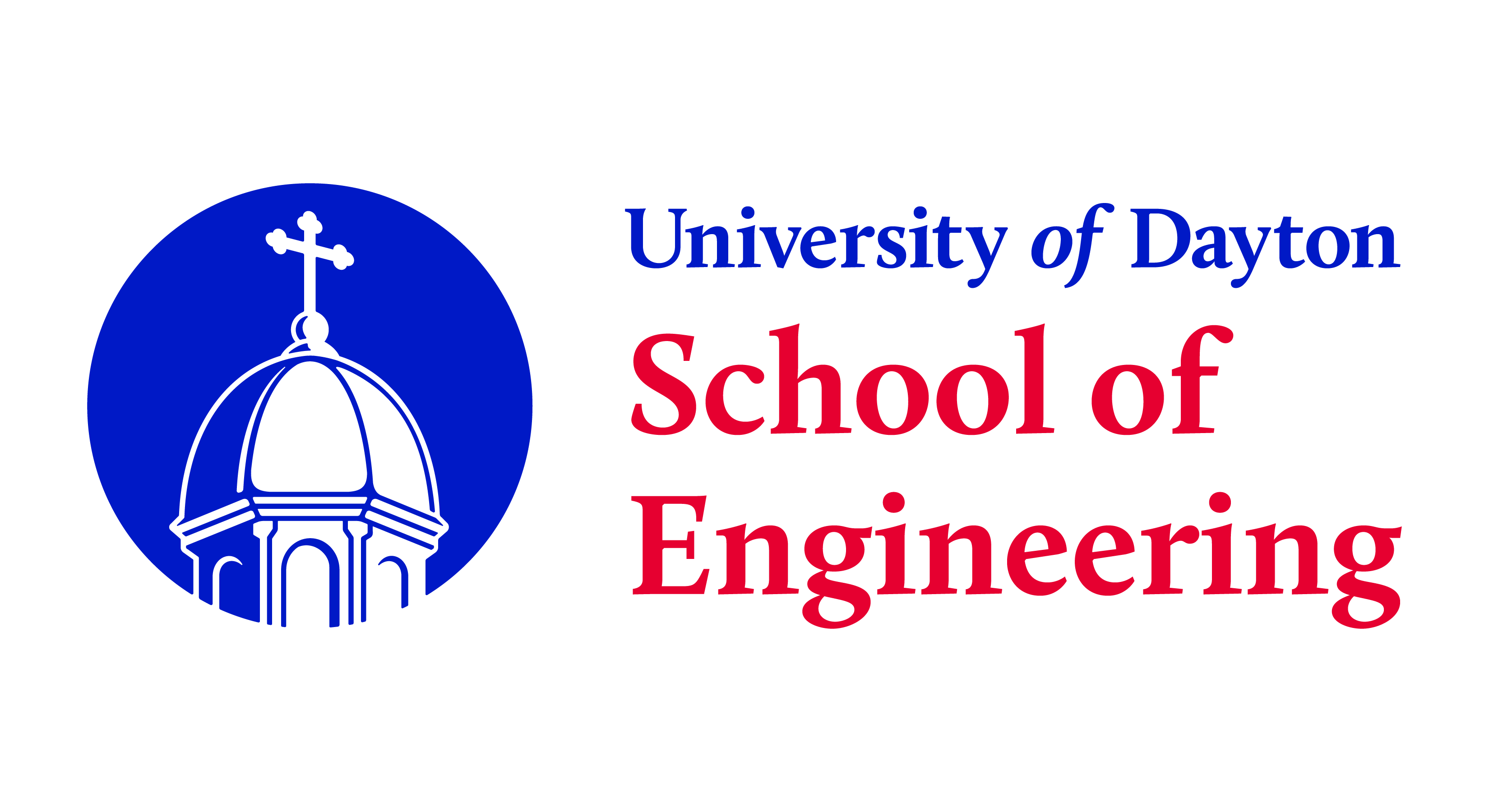 The school is realized in collaboration with:

ABA,

the Academy of Fine Arts of Bologna
Administration and logistics:

CeUB,

University Residential Centre of Bertinoro